Get a jump on your spring planting, purchase a unique present for mom and enjoy delicious baked goods.
Join us under the pavilion rain or shine you will be dry.
We will be selling hanging baskets, 4" pots and 12" mixed containers of:
Alyssum, Argyranthemum, Begonia, Calibrachoa, Celosia, Coleus, Dracaena Spike, Dusty Miller, Evolvulus, Heliotrope, Iboza - Spanish Ivy, Impatiens, Ipomoea - sweet potato vine, Ivy - Swedish, Lantana, Lobelia, Marigold, Petunia, Salvia, Snapdragon, Verbena, Zinnia
Scandinavian Treats and more
Vendors will be sharing their crafts and vintage wares inspired by spring.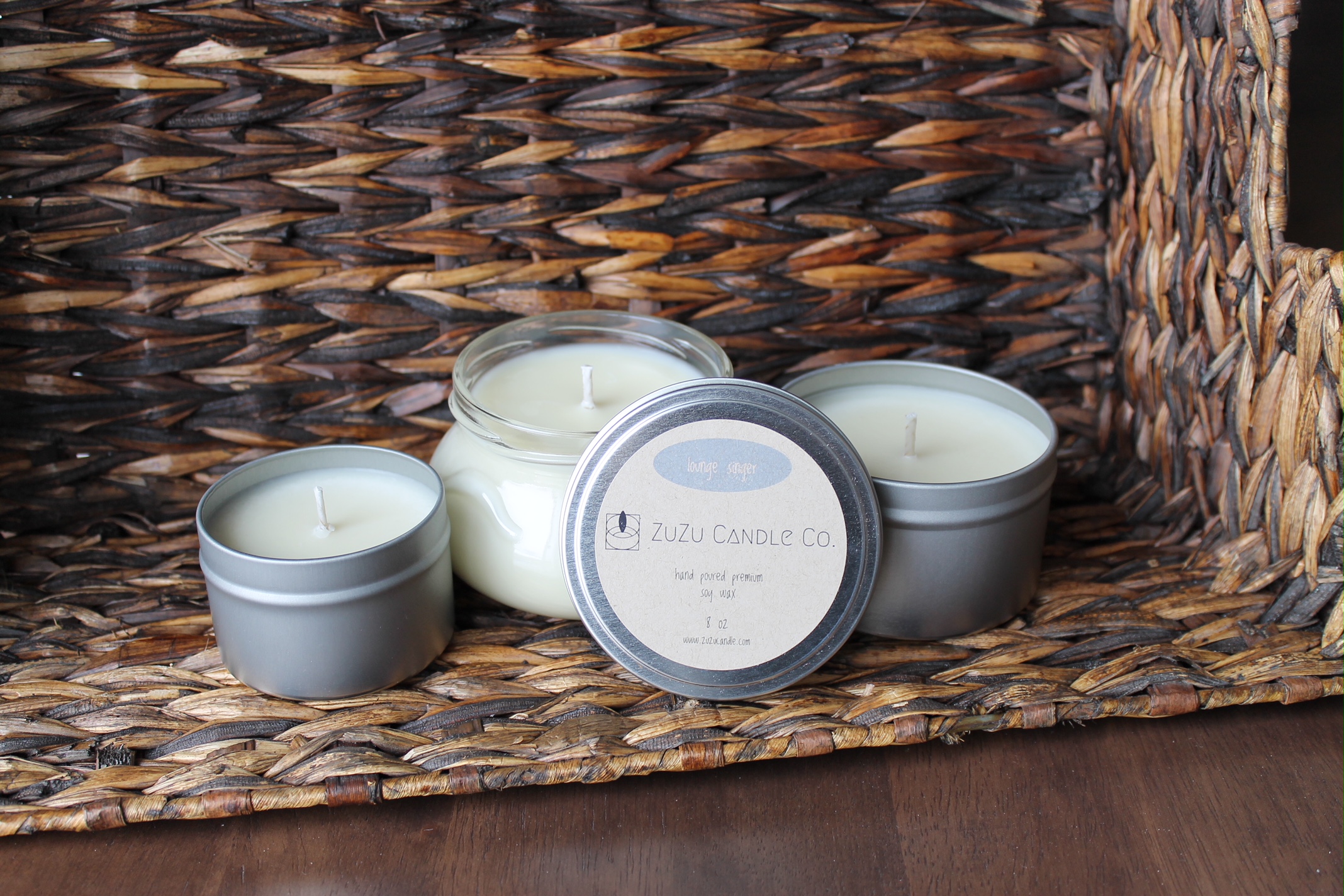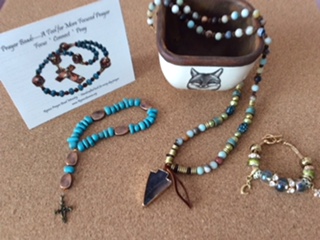 Watercolor Peggy Boehm
The Wood Templar Dan Snyder wood sculptures, bowls, shelves
Jule-Hus Imported Scandinavian goods
CREAM CITY CRAFTS Soy Candles and Dog Accessories
Rugs & More Janice Besinger crocheted Rag rugs, small bowls ,Broomstick lace scarfs, hats. Ponchos, shawls, and different stuffed animals.
ONE SPLENDID HOME Faith Heimbrodt
BUTTERFLIES EVERYWHERE Butterfly friendly plants and handmade butterfly gifts
4 BROTHERS HAND CRAFTED CHOCOLATE
Altered Artikels Sherry Tracy reclaimed wood, windows, furniture, decor, milk glass, essential oil sprays, handmade signs and some vintage.
One Little Bird Creations Handmade bird feeders from enamelware and vintage pots and pans.
SHE FABULOUS CLOTHING Yalixa Brannon Women's Clothing
POTTERY Karen Kloubec
Wild Garden Creations HANDCRAFTED SOAPS Martina McManamon
EARTH'S SECRET All Natural and Pure Mineral Makeup, Skin Care Products and Soap.
One Little Bird Creations Birdhouses
Cavalier Art Studio Beaded bracelets, necklaces, key chains, charm bracelets, prayer beads, and rosaries.
TLC designs hand-typed inspirational quotes on a 1945 Royal typewriter
Vintage Kathy Logo
Trinkets and Treasures by Mary Kemerling hand made necklaces and jewelry plates
ZuZu Candles
Clay Florals Terri Nightlinger
Wildtree Kristen Johnson Gluten Free Products
Hope in Bloom Garden Art and Feeders
Lori Moskal - wooden decor
Kristen Bohnstedt - home decor